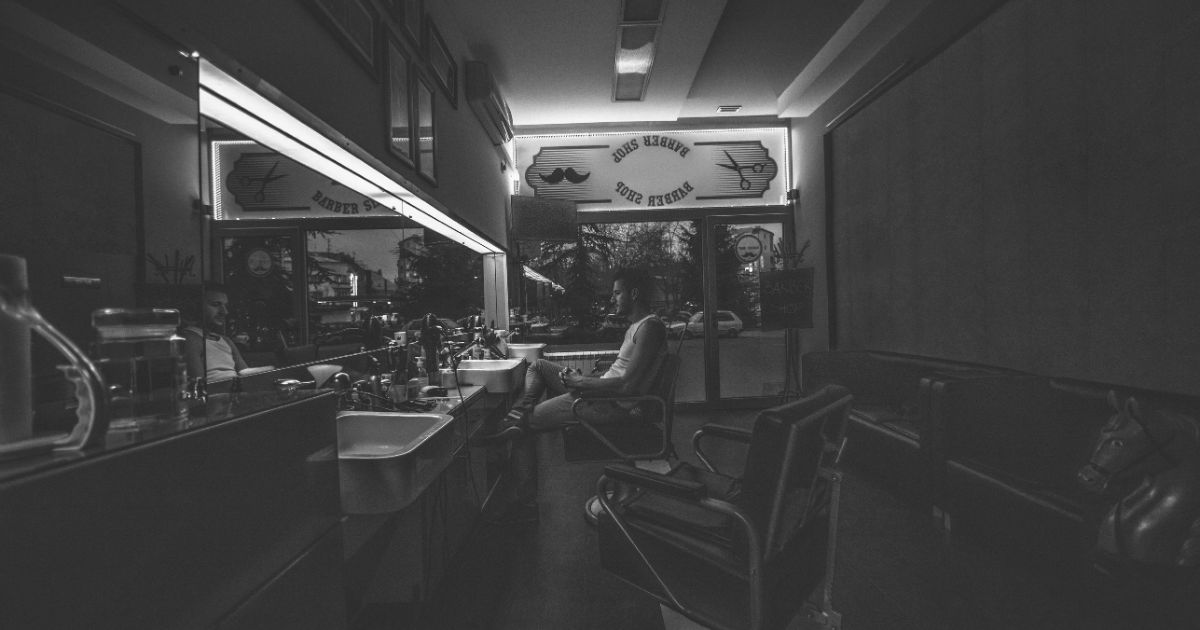 WHO WE ARE
Premium barber
services for the
modern gentleman
___
FRONTPAGE COLLECTION
____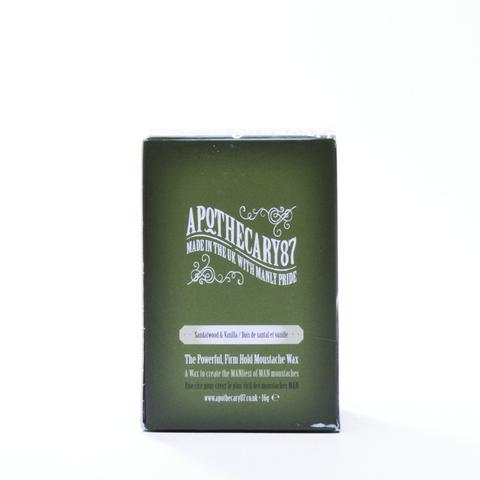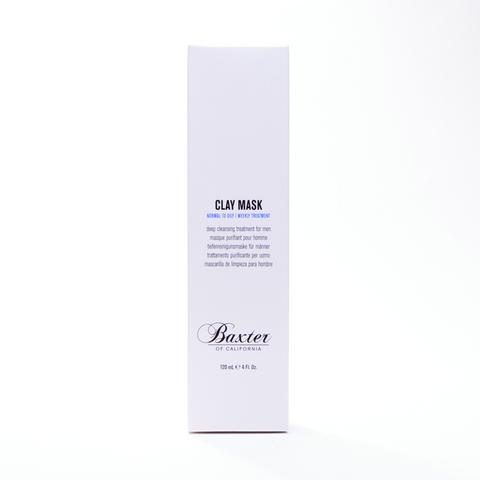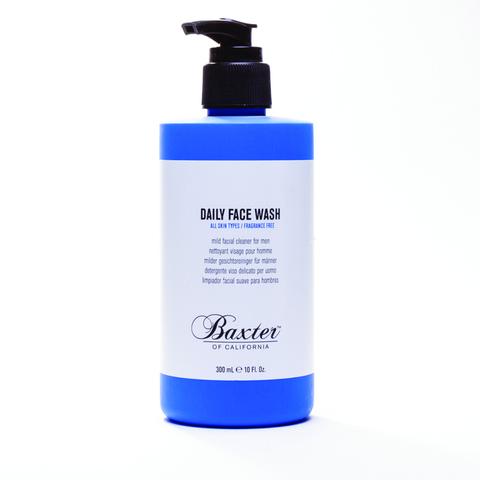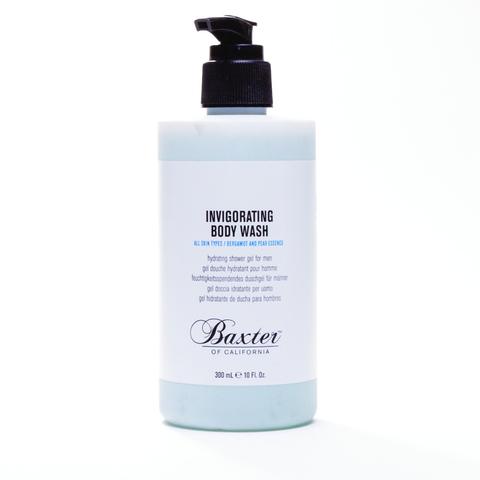 OUR MISSION
____
Welcome to Notorious Barbershop, where the world's most unique men's grooming experience awaits you. With a fusion of classic old-school barber traditions and modern-day essentials, we're always striving to be a cut above the rest. Our international team of barbers has been carefully selected to provide an unparalleled experience in the barbering world. Each barber brings their own distinctive style and achievements, creating an atmosphere that is truly eclectic and unlike any other. Nestled in the heart of St-Henri, our barbershop exudes the lavishness of Versace. Catering to gentlemen of all ages, we're here to please the refined man and the youthful future gentlemen of Montreal. Come and immerse yourself in the one-of-a-kind barbershop experience that Montreal proudly calls its own.
At Notorious Barbershop, we pride ourselves on handling all types of hair with expertise and precision. Our skilled barbers are experienced in working with diverse hair textures, including black hair, ensuring that every client receives personalized attention and exceptional grooming services. Whether you're looking for a sharp fade, a perfectly sculpted beard, or a stylish haircut, our barbers have the knowledge and skill to create the look that suits you best. We understand that different hair types require specific techniques and products, and we stay up-to-date with the latest trends and innovations in hair care to deliver outstanding results. From intricate designs to tailored styling, we cater to the unique needs of each individual, ensuring that you leave our barbershop feeling confident and looking your best. Experience the difference that our expertise and dedication make at Notorious Barbershop, where every hair type is treated with the utmost care and professionalism.
We utilize a range of specialized tools and techniques to ensure exceptional care for black hair. Our barbers are equipped with top-of-the-line tools that are specifically designed to handle the unique characteristics of black hair. One such tool is our collection of high-quality clippers with adjustable blades, allowing us to customize the cutting length and accommodate different hair textures, even our blow dryers for black hair are recommended by professionals, such as this product. We also employ a variety of combs, including wide-tooth combs, to prevent breakage and minimize tugging or pulling during styling. For precise detailing and edge work, our barbers utilize fine-toothed trimmers that deliver clean lines and sharp finishes. Additionally, we stock a selection of premium hair care products formulated specifically for black hair, including moisturizers, oils, and conditioners that promote hydration, shine, and healthy hair growth. Our commitment to utilizing the right tools and products ensures that black hair receives the attention it deserves, resulting in impeccable styles and satisfied clients.